Doing projects is your LIFE BLOOD, right?
The WAY you do your projects determines not only the success of your project, but YOUR FUTURE!
The reasons why projects falter are NUMEROUS:
People not having all the information they require

Suppliers may be disorganised, their goods/services not being ready when required

There may be misunderstandings over what the client will do or provide, and what the project manager thought he would do/provide

Some people do not co-operate, or simply are being unreasonable

People do not listen or pay attention to what your requirements are

Conflict within your project team

Etc, etc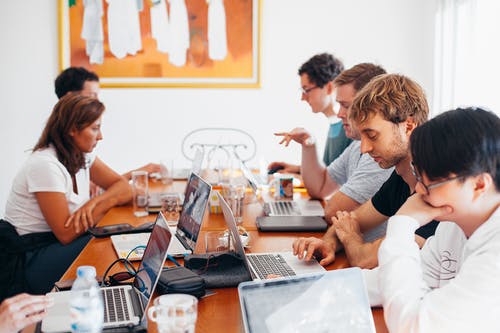 You CANNOT AFFORD that one of these obstacles derails your project.
Strong arm tactics may help sometimes, but could have disastrous effects.
Our short, affordable ONLINE COURSE is designed to help you deal effectively with the typical project execution problems.
It focuses on EFFECTIVE COMMUNICATION as being the key.
The course is CPD accredited with ECSA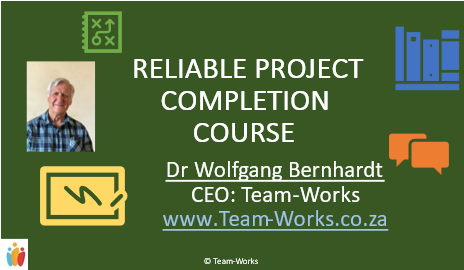 Our SPECIAL OFFER:
US$ 200-00 (ZAR 3200) For groups of 5-10 people. Times to suit you.
(Two contact sessions online per week)
You will LEARN:
Why so many large projects suffer from delays / over-runs

How to deal with difficult customers and team members

How to use emails and meetings effectively 

How to develop a "Communication Mindset", and use that to maintain good relations with your customers